We were up early to see the winter solstice sunrise. Hmmmm. We were up early and if there had been a sunrise then we would have seen it. We did see the early morning winter solstice drizzle. Very nice but glad we didn't make too much of an effort - no scale model of
Maeshowe
in marzipan. I suppose the ancient druids might have worn jammies and bunny slippers. We don't really know, do we? About as likely as anything else.
We've been cleaning. I've had a bath. Some rather posh Crushed Silk and Jasmine bubbles almost made up for sharing my bath with a load of towels and Madame's socks. I had a go in the spinny machine but didn't go on to the tumbly drier. Decided to go for the slow dry against the radiator instead.
I'm hoping that my dazzling clean fur and fresh smell is going to hold off The Cats when we go to visit them. Probably won't last. Madame has bought a new windproof/rainproof jackety thing - it's red - she thinks
Little Red Riding Hood
. I couldn't possibly comment. Big grumpy tomato. Big grumpy tomato with new black wellies so I'll be getting dragged up some muddy hill to look at sheeps and probably a big pile of stones.
Why can't sheeps hang out somewhere sensible? Somewhere nice and warm with waiter service and a well stocked bar.
And those piles of stones? Bears don't wander about the countryside leaving big piles of stones so why should humans get to? Neolithic burial mound - my fuzzy ears! It's just untidiness. Lazy humans. One day bears will rise up and take back the countryside!
If the evil Cats don't catch us first. eek! Sprinkle me with catnip and bat me round the garden. Shred my fur and scatter my stuffing.
Perhaps a nice country walk would be just the thing. Maybe we'll get to meet a
Baa Humbug
. Maybe it will snow and - ooooooooo! - I'll get to meet the
Abominable Snowman
.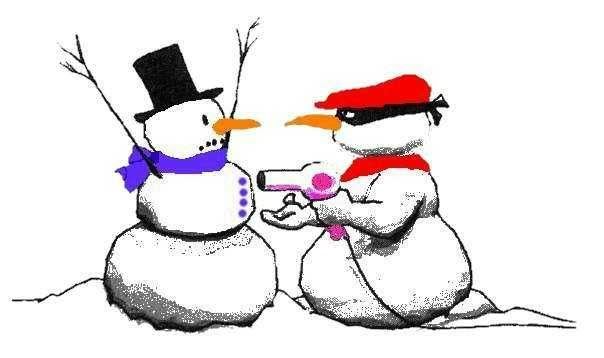 Seasons Winter Comments And Graphics